Services
Full service salon & spa located in Bowie, Texas.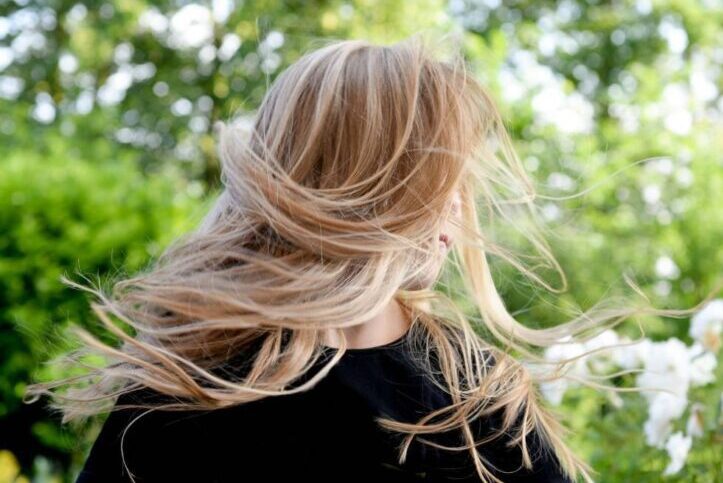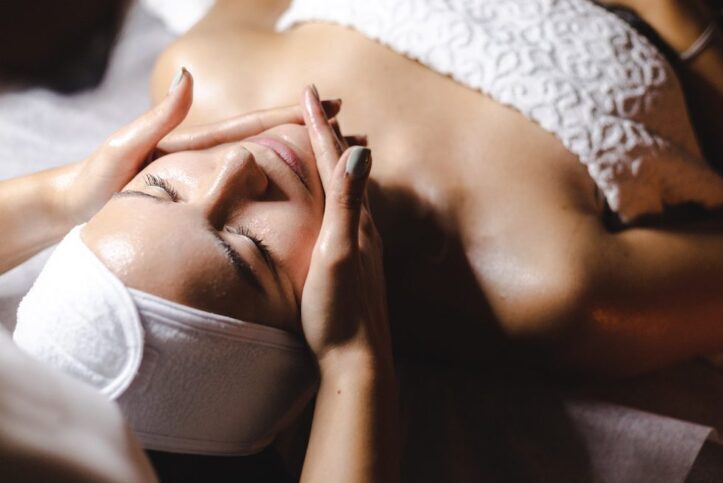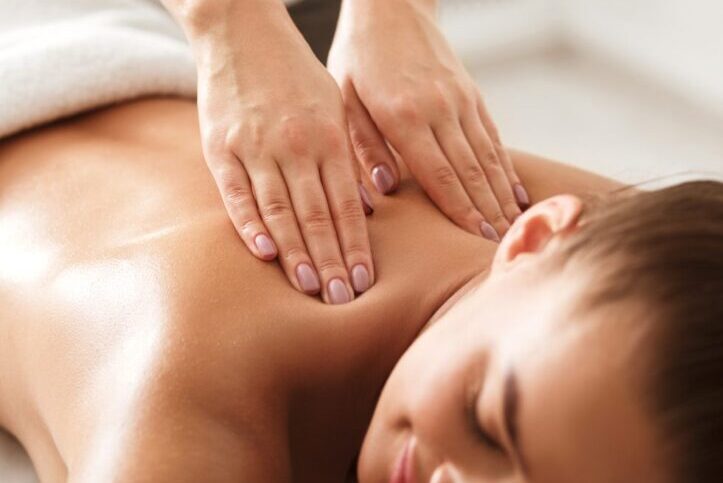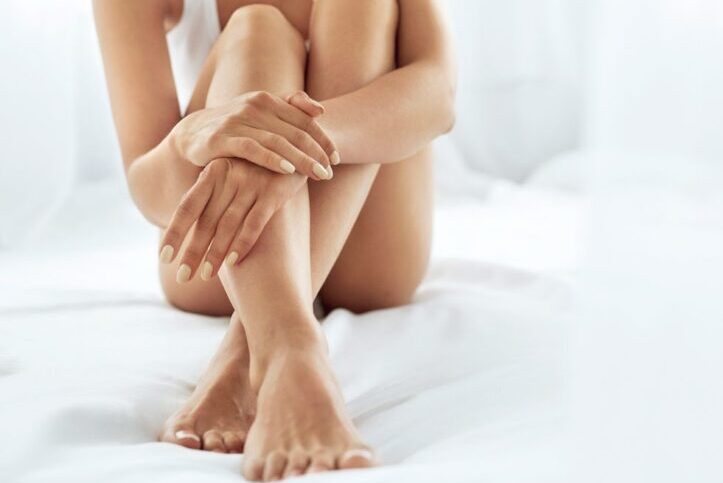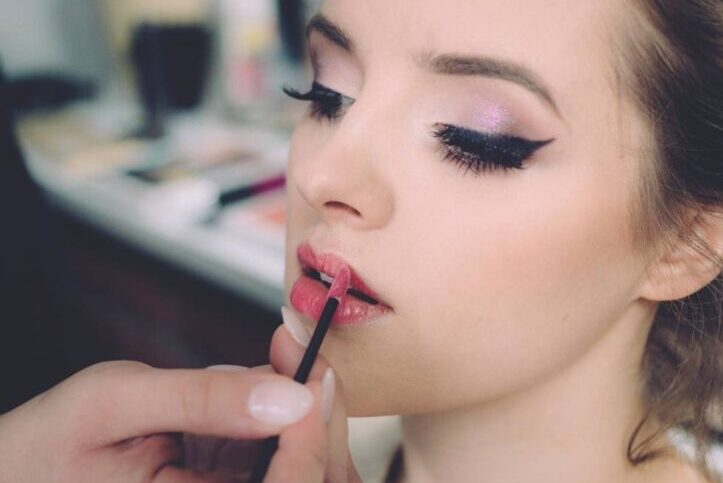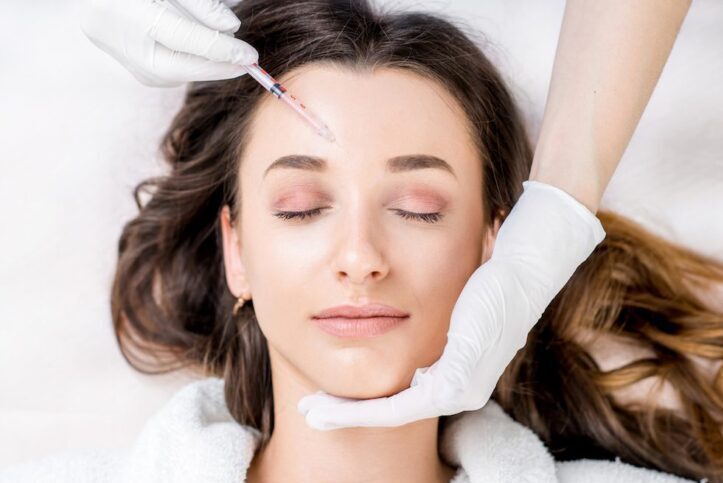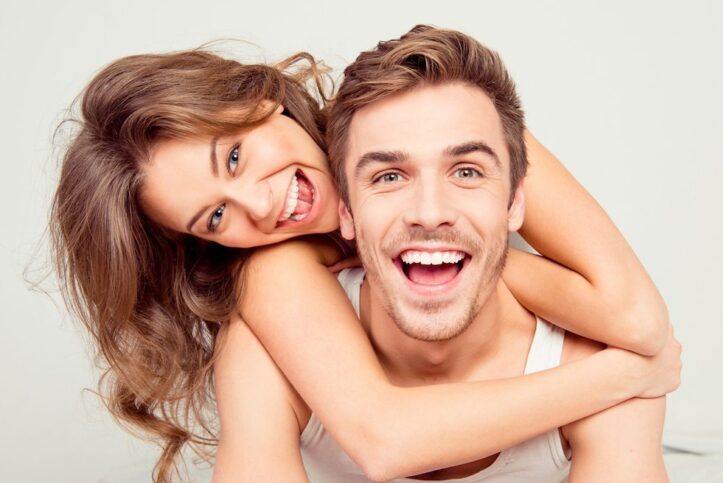 Highly recommend Mint! The staff cleans constantly so it's always looking nice and spotless. No matter what service you are there for everyone is so welcoming and friendly! So glad I found Mint!
Spectacular experience with a very knowledgeable esthetician. One of the best facials I have ever had for such a reasonable price! They also offer the best products available. My new "go to" spa.
Absolutely love this place!! The service, the people, everything. Bowie, TX definitely is lucky to have such an upscale spa, but at VERY reasonable prices.
Are you ready to schedule your visit?
Call us today to book your appointment, and leave feeling refreshed and rejuvenated.